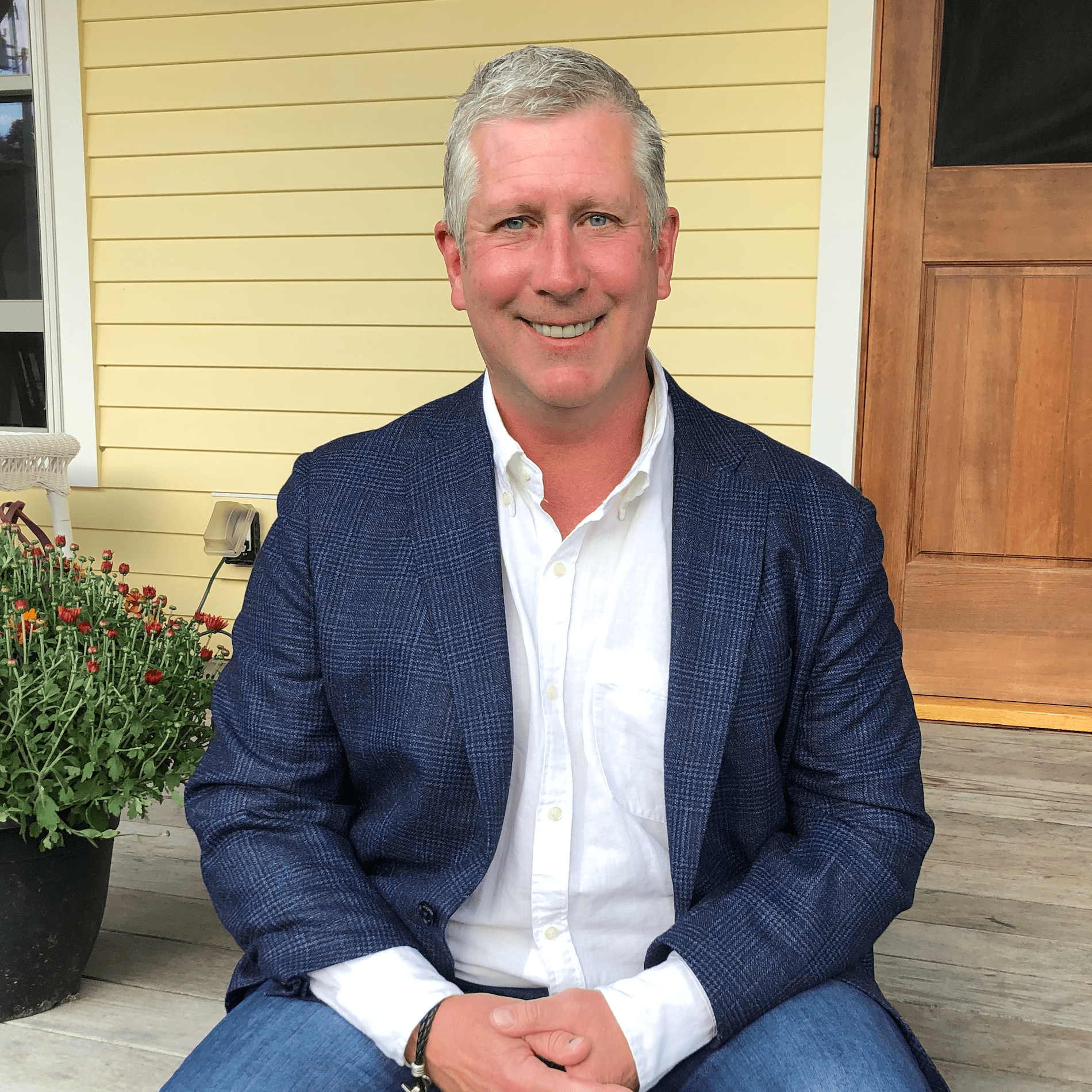 Rob Ferree's introduction to construction began in CT at the age of 15 when he and his best friend begged his friend's dad to let them work for his construction company for the summer. A tradition of working a variety of hands-on construction jobs during vacations ensued, including throughout college, enabling Rob to fund his education.
A professional career in sales, marketing and international business management at top Fortune 50 companies followed and afforded the opportunity to conduct extensive work in the US, Asia and Africa.
The pull of starting his own business combined with a passion for transforming diamonds-in-the-rough properties ultimately drove Rob to start the Ferree Group.
Rob remains intimately involved in all aspects of every Ferree Group project, and his ultimate goal is to deliver a finished project that you absolutely love.
Rob has served as expert witness in construction related litigation court cases. He holds a MA Unrestricted Construction Supervisor license (CS-092353) and a MA Home Improvement Contractor License (#150695). The Ferree Group, Inc. is fully licensed and insured.