Our Process
We strive to maintain long term relationships with our clients, understanding their needs and communicating clearly at each stage of the construction process and ongoing home care.
The Ferree Group, Inc. is a full-service general contracting firm based in Boston's historic Beacon Hill neighborhood. Started in 2005, the firm is named after its founder and owner, Rob Ferree, who has a passion for bringing new life and special living spaces to clients' homes throughout the greater Boston area.
Our convenient in-town location enables us to deliver upon our commitment of excellence to our respected client-homeowners throughout Boston's signature neighborhoods including Beacon Hill, Back Bay, South End, Downtown, the Waterfront and Boston's suburbs.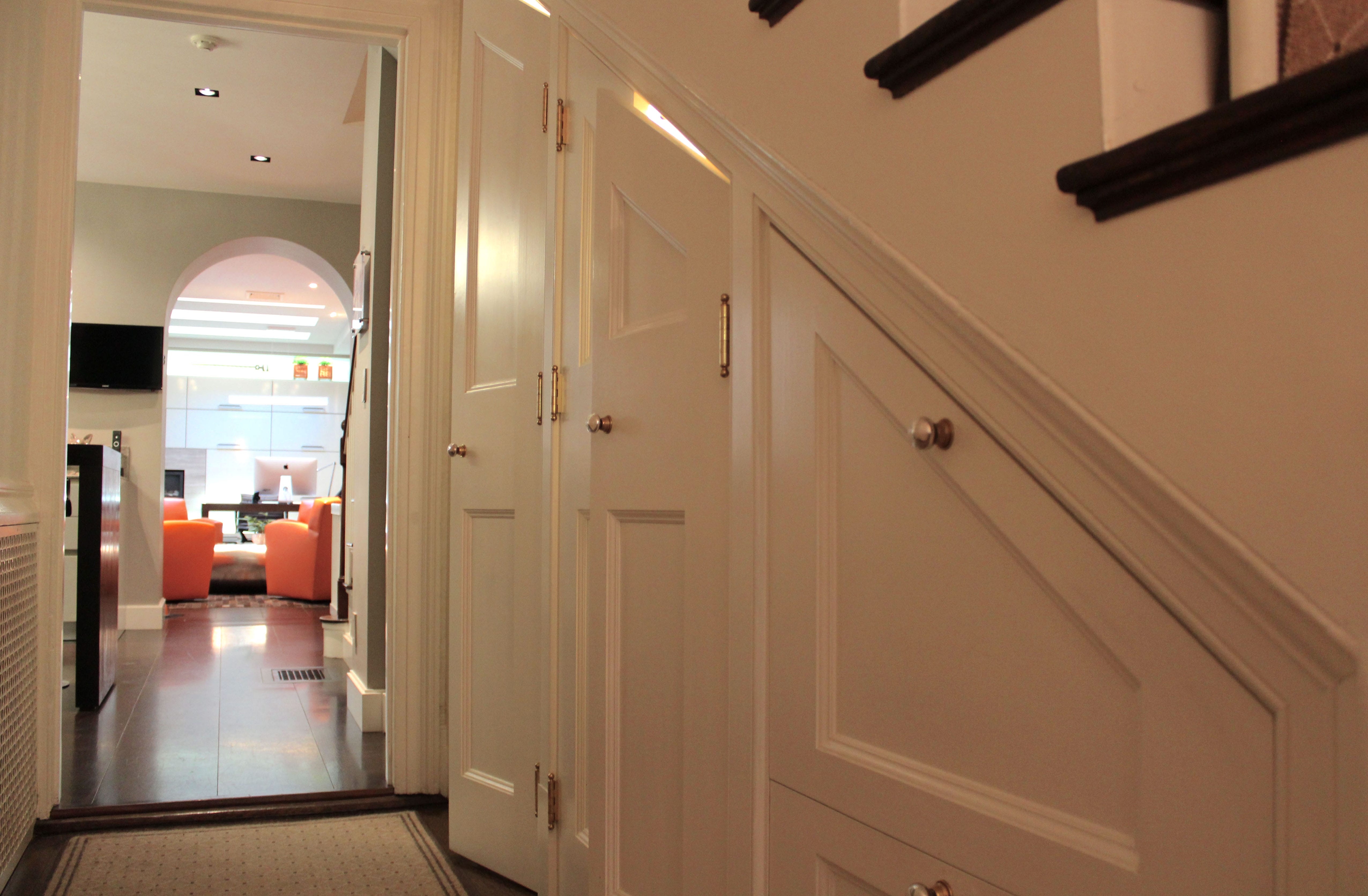 The value we provide goes well beyond executing quality renovations. In addition to our general contracting expertise, we bring professional client relationship management, knowledge of the local real estate market, and a commitment to solid values and business practices.
Our collaborative and consultative approach ensures that both your renovation plan and budget will be aligned with your goals and objectives. We custom build our project teams for each individual renovation. This means the right people are selected with the highest skill sets in the industry to complete your project to the highest level of quality, on time and on budget. Each team member assigned to your project is a professional who will treat you and your family, home, and personal belongings with the highest degree of respect.
Long after your renovation project is complete, we will continue to be available to you to perform ongoing home care to keep your home up to the level of quality you expect. Rest assured that we will always be there for you. Because, we're not only into building things – we're also into building relationships. For more information about our Stillwater Unlimited service, please contact us.