Our Process
All projects begin with an inquiry.  Typically, the inquiry is from the homeowner directly.  We also welcome inquiries from architects, designers and real estate professionals.  100% of our business is word-of-mouth.
Following an initial high-level conversation about your project's scope and timing – and the sharing of any architectural plans and specs – the next step is a walk-through of the property.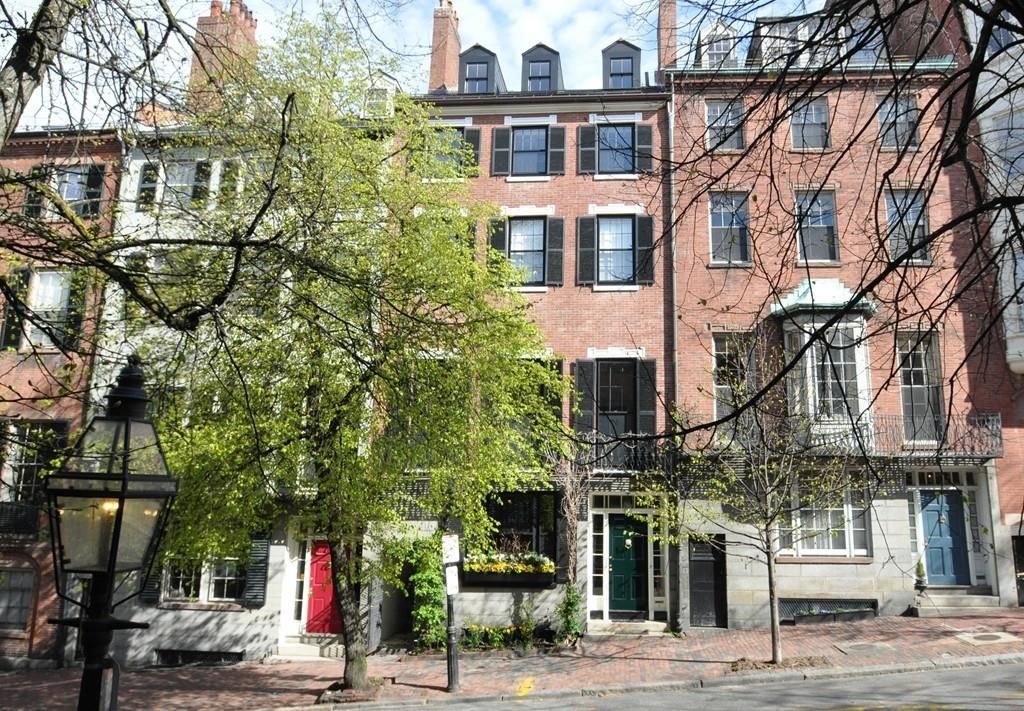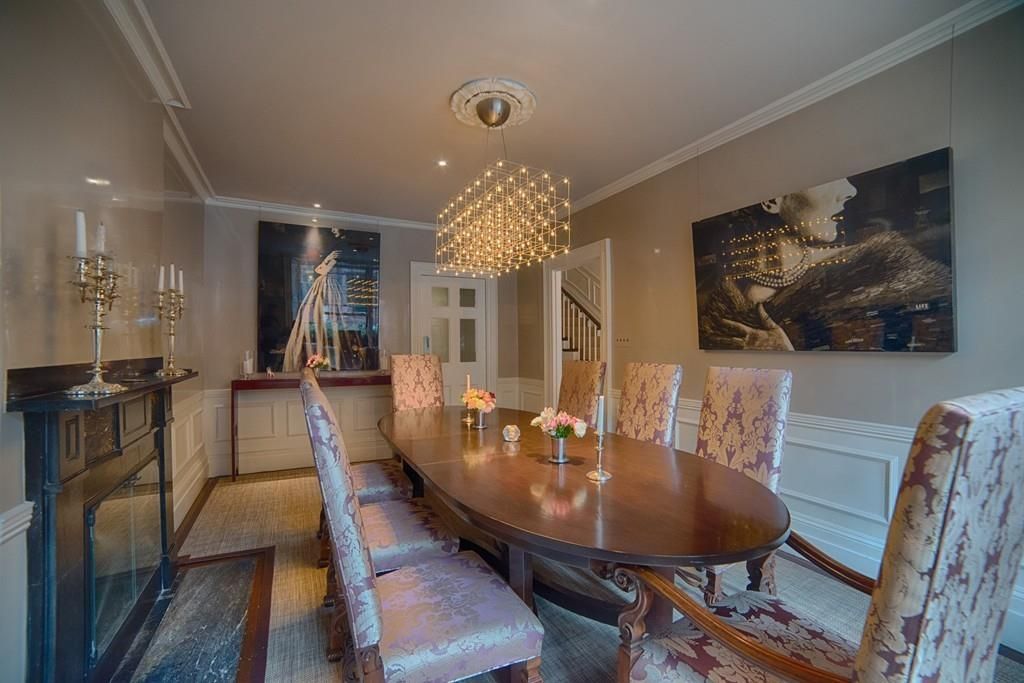 Depending on a number of variables – including the degree to which the plans and specs are complete, and the desired project timing – the best pricing model for your project may be Fixed Price or Cost Plus.  Both models have their place, and it's important to understand the differences and why one or the other would be optimal for your project.  We can help with that.
If you're serious about engaging the Ferree Group for your project, we'll develop a Budget Estimate for you based on information gleaned from meetings and correspondences, and the level of completion of available plans and specs.
Prior to breaking ground on the project and to formalize the business relationship, the homeowner and the Ferree Group will execute a contract codifying the project pricing model.
After contract execution, the process moves from final project planning and decision making into execution.  Clients will continue to be engaged in ongoing, detailed and thorough communications with Rob Ferree, owner.  Communications will include progress updates, open items and decisions required, timeline impacts, unexpected findings, opportunities discovered, and any budget or timeline impacts.  Photos are worth a thousand words here.  Effective two-way communication enables your project to be managed efficiently and to stay on schedule and on budget.